An Educator's Voice, Lifting Oklahoma.
2022 is HERE!
It has been an honor to serve the residents of House District 79 for the past four years. With the census, our map changed a bit and I lost a few precincts full of Tulsans I have loved getting to know and respect. New precincts have been added, and I have enjoyed visiting your neighborhoods and meeting my new neighbors!
My focus at our State Capitol is the people of House District 79. Constituent requests remain my top priority when filing and running legislation. An educator at heart, I give extra focus to education policy, teacher retention and recruitment and the fight against corruption that drains our tax dollars away from the classroom.
You deserve a transparent and accountable State Representative. At the Capitol, my priority is on helping Oklahomans with real problems. Please click through the pages of this site to learn more, communicate with me and share your thoughts, questions and concerns. I hope you will consider sending me back to the Capitol for another two years, as my work here is far from done. Your vote will help me continue the effort!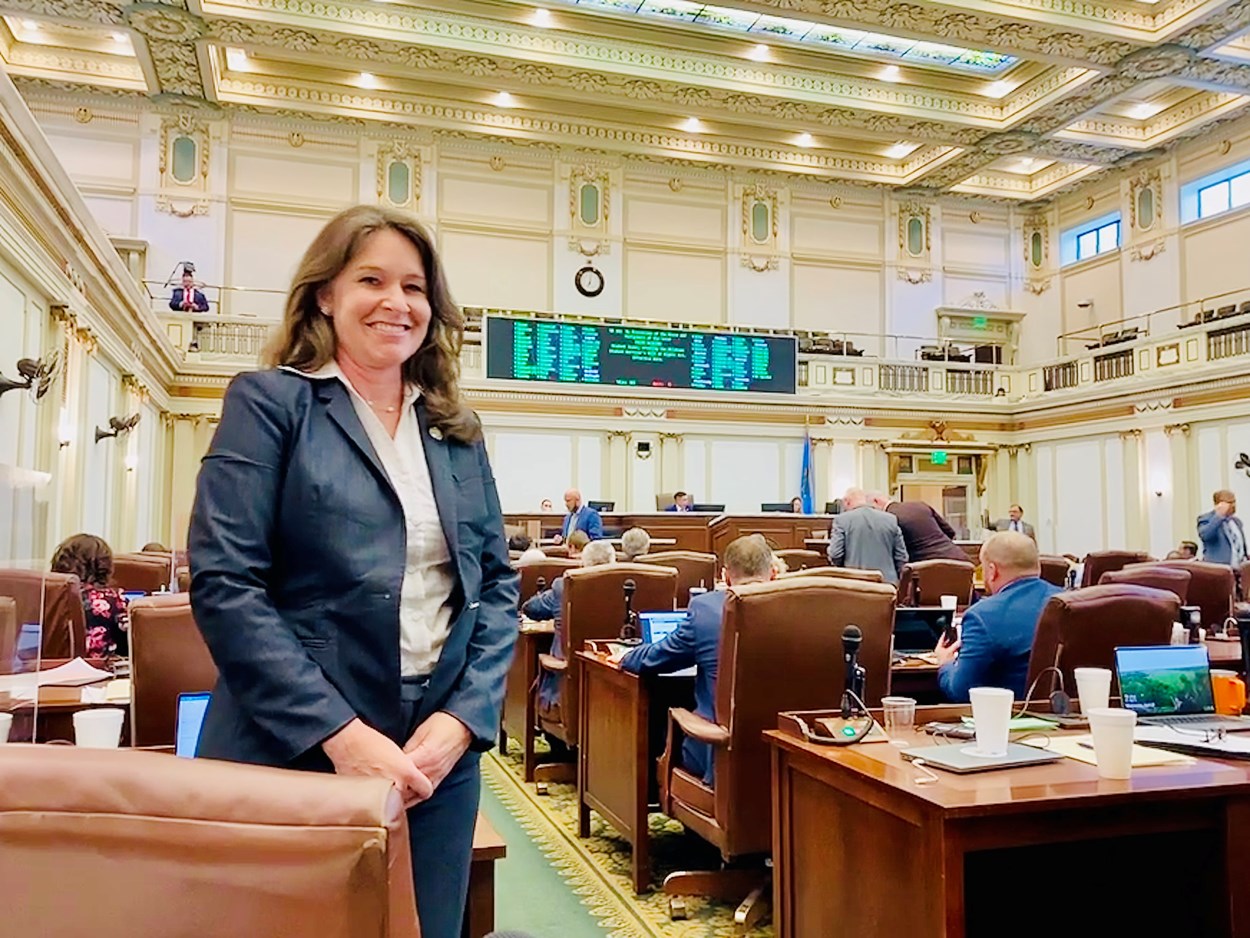 Sign Up for Updates
Thanks for signing up!