An Educator's Voice, Lifting Oklahoma.
Four years ago I ran for office during a different kind of crisis. Oklahoma educators sounded the alarm and many signed up to serve. I am proud of the work we have done thus far in beginning to right that ship. Fast forward to today - the COVID-19 Pandemic has touched us all. The systems in our state have been subjected to the same lack of attention as education due to a decade of cuts - and we are feeling the pain. I have spent more time talking to constituents than ever before and getting them connected to support systems. So many are worried. So many are struggling. Biggest concerns: Access to health care. The loss of a job. Making payroll. Paying the mortgage. Staying safe and protected when you leave your home. I've spent much of my time asking the tough questions of our state agencies and leadership and not letting up until we get the right answers. One thing has become very clear - my work here is far from done.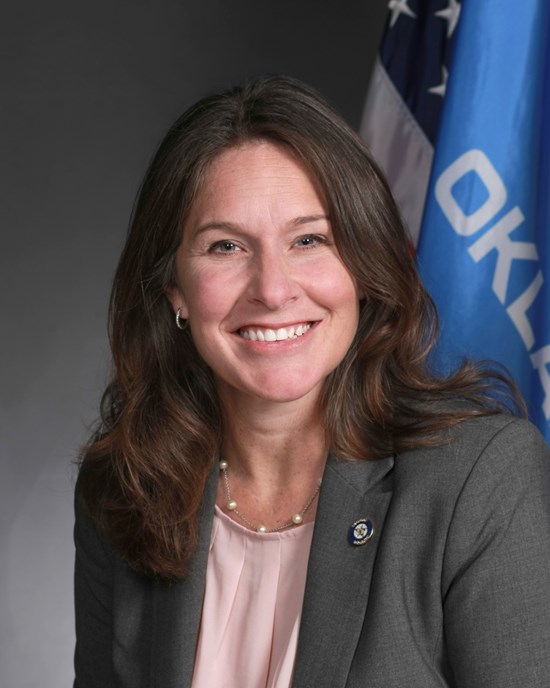 Sign Up for Updates
Thanks for signing up!