An Educator's Voice, Lifting Oklahoma.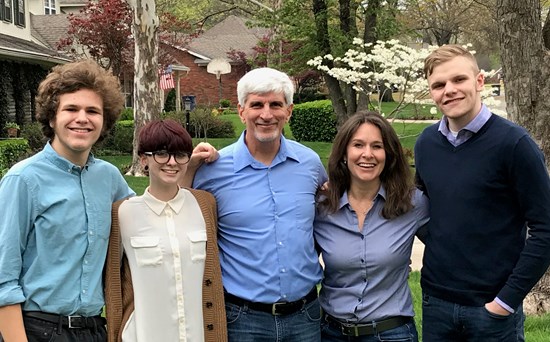 Melissa is a lifelong Tulsa area native, married mom to two sons and stepmom to two daughters.
As a graduate of Northeastern State University with a BS in Organismic Biology and then from the University of Oklahoma with a MEd in Educational Leadership,

Melissa honed her commitment to improving the lives of her fellow citizens by becoming an educator.

First, as a Biology teacher at Will Rogers High School, then as an

administrator

at Booker T Washington High School, Hale Junior High and now for Bixby High School.
Melissa has worked tirelessly during her tenure as an educator to ensure that the children of Tulsa have access to a well-rounded social and academic school-going experience. Developing in each student the skills and abilities that allow them to be successful in life beyond high school as career and college-ready citizens is crucial to our long-term success.
Healthy, productive, contributing citizens of Tulsa is the goal

. The role of a school administrator means building a healthy culture and climate, providing support to teachers and students, setting high long-term goals and encouraging big ideas, fostering a sense of purpose and responsibility, making tough choices, balancing countless budgets, and using data strategically when making decisions that impact the people you serve. It's time for Melissa to expand that supportive leadership role to the citizens of Tulsa.