A list of organizations and professionals highlighting Melissa's drive to bring logic, reason and an educator's voice to our legislature as your state representative for House District 79 for the 2020 election.
Oklahomans for Public Education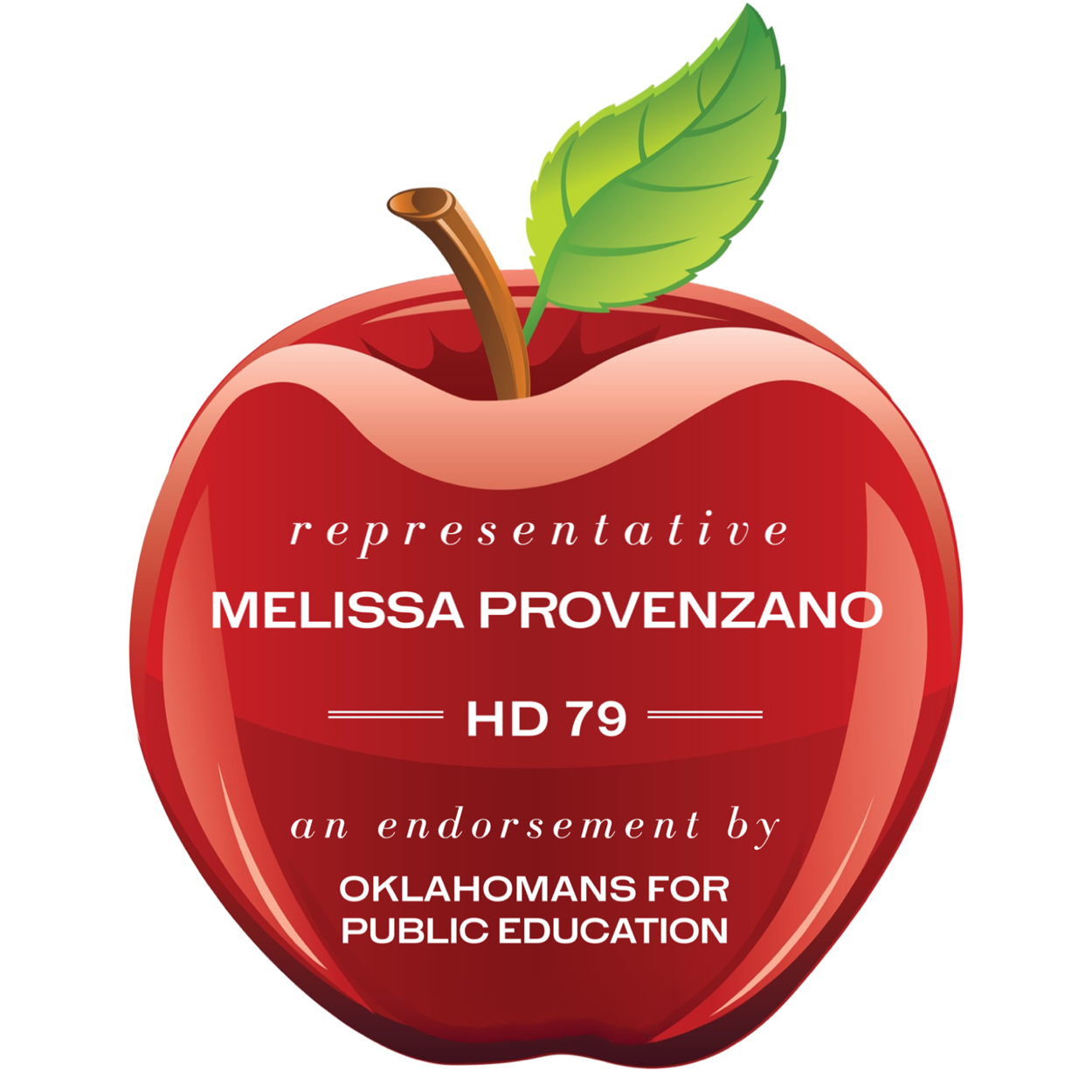 Tulsa Regional Chamber of Commerce- Oklahoma BizPac - November General Election 2020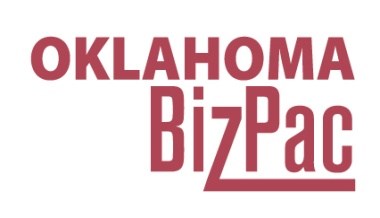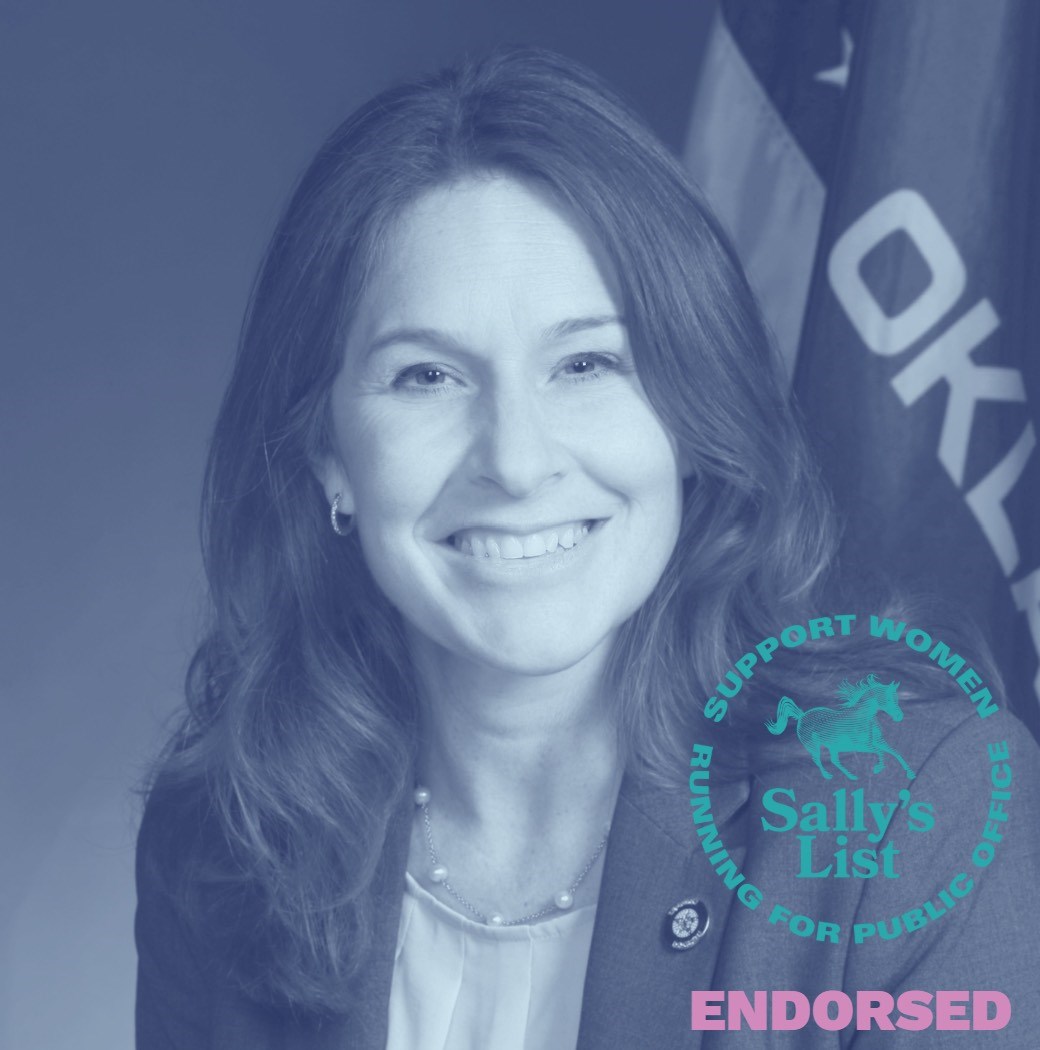 2018 Endorsements
Tulsa Regional Chamber of Commerce - Oklahoma BizPac - November General Election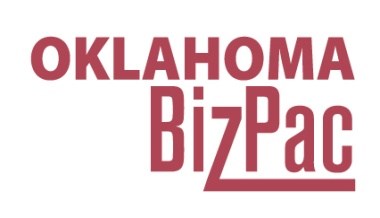 FUND FOR CHILDREN AND PUBLIC EDUCATION - OKLAHOMA EDUCATION ASSOCIATION
"We're convinced that Melissa would be a powerful advocate for public education at the State Capitol. Melissa is truly interested in working with educators to find common sense solutions to the complicated issues that face Oklahoma's public education system."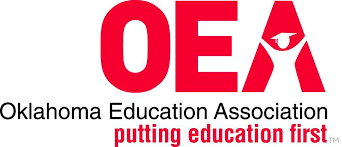 OKLAHOMA RETIRED EDUCATORS ASSOCIATION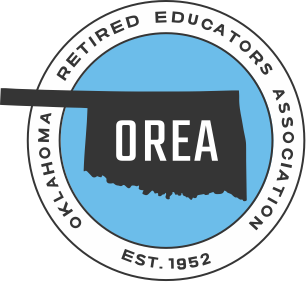 "Tulsa FirePAC is proud to endorse Melissa Provenzano for House District 79! Her experience in our local school districts has shown her commitment to public service. We are proud to stand with her on November 6!"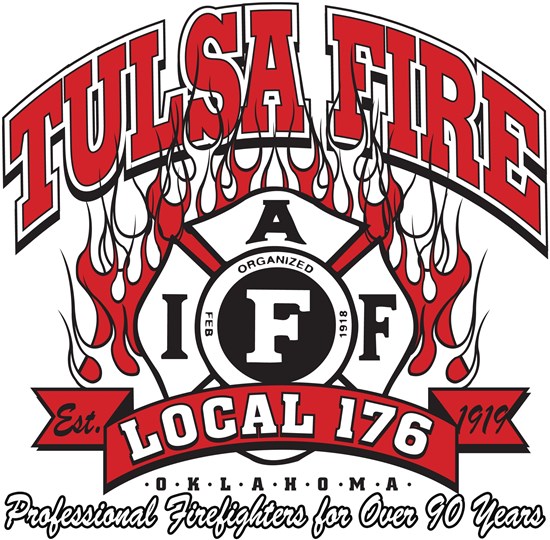 OKLAHOMA PUBLIC EMPLOYEES ASSOCIATION

Dr. Keith Ballard, former Tulsa Public Schools Superintendent
I am pleased to wholeheartedly endorse and support Melissa Provenzano for House Seat 79. As former Supt of Tulsa Public Schools, I worked closely with Melissa when she was a teacher in TPS, an assistant principal, and a principal. She is a person of extraordinary talent and was highly effective during her time at TPS. She will be a great representative for the citizens of HD 79.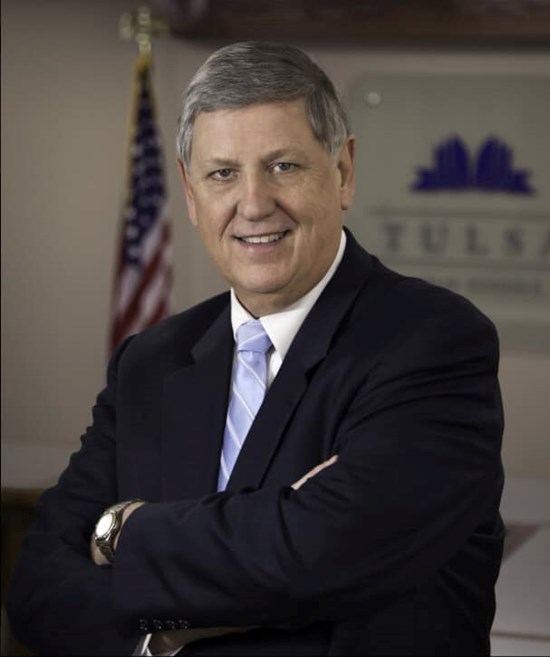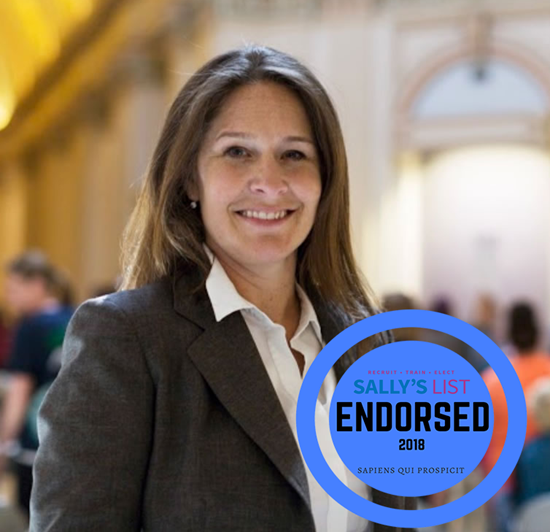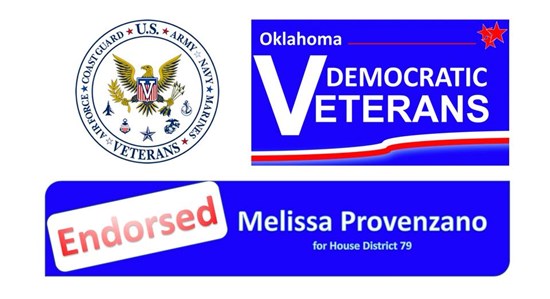 COMMUNICATIONS WORKERS OF AMERICA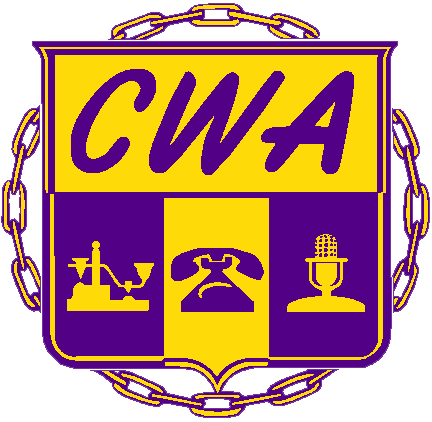 UNITED AUTOMOBILE, AEROSPACE AND AGRICULTURAL IMPLEMENT WORKERS OF AMERICA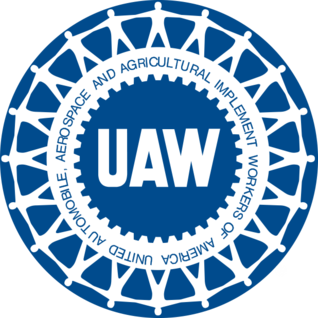 The Black Wall Street All Access Pass
Matthew Lee, Republican primary candidate for House District 79

I would like to formally announce my endorsement of Melissa Provenzano for Oklahoma House District 79. I am supporting Melissa this November because I believe that she will work to strengthen our schools, grow our state's economy, and build a brighter future for Oklahoma. I urge those who voted for me in the Republican primary to vote for Melissa Provenzano on November 6th. - Matthew Lee

OKLAHOMANS for PUBLIC EDUCATION