Events
Office Hours: Every Sunday during legislative session, 2-4 PM (February-May, 2019)
Location: Tandy Family YMCA Conference Room (Tulsa)
The conference room is located directly behind the wall of the main desk. Stop by to ask a question, share a concern, get an update or just visit!
Saturday, October 6th and Sunday, October 7th: Knock Doors with Melissa!
Come knock doors or be a driver for Melissa! Knocking is easy and fun. No one goes out alone! We have two shifts on Saturday: 10-12 and 2-4, and two shifts on Sunday 12-2 and 3-5.
Sign up through our volunteer button on this page, or by clicking this link: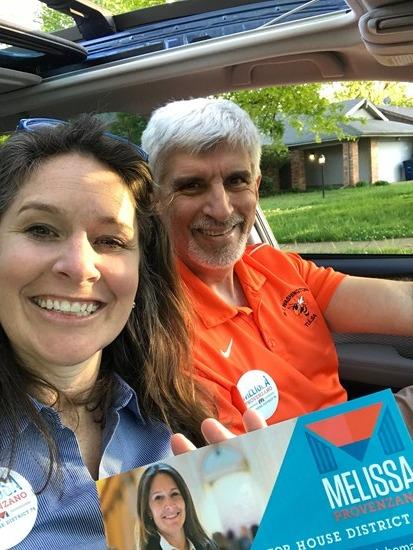 Sunday, September 23rd: Postcards to Voters Event!
WHAT: Write a quick, personal postcard note to a voter in House District 79 that encourages them to get out to vote, and to vote for Melissa!
TIME: 5-7pm
WHERE: Home of Christine Jackson- Message for the address!
EASY: All supplies and examples provided
WANT TO DO IT FROM HOME? Stop by and pick up a packet at the event or from Melissa the following week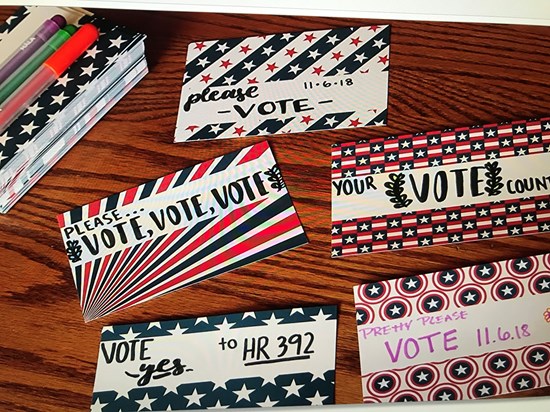 September 22nd: Door Knocking with Melissa!
Join us for a 2-hour shift to knock doors in House District 79. Volunteering is easy and fun!
Click the Volunteer button to sign up!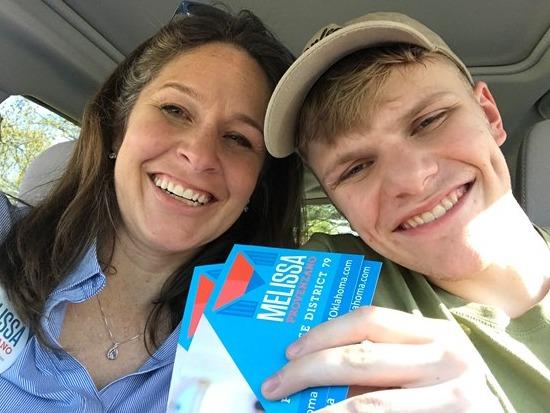 August 23rd, 6-8 PM: Come meet Melissa!
You've heard all about the "Teacher Caucus", now come show them our love! This election cycle has inspired many of our great teachers from all over Tulsa to run for office and fix the mess at the Capitol. They are stepping up to fight for better schools for our kids! It is time for us to STAND UP and show them our SUPPORT!

Tulsa Classroon Teachers Association invites you to
RALLY FOR TEACHERS - Thursday, August 23rd @ 6:00pm
CWA Local 6012 - 4174 S 118th E Ave, Tulsa, OK 74146

Bring your checkbook to invest in better schools for the Tulsa community!
Link to Event: Support the Tulsa Teacher Caucus
June 19, 2018 - League of Women Voters Forum
Tuesday night Melissa answered many thoughtful and insightful questions at the League of Women Voters District 79 Candidate Forum.
The full video is 97 minutes long and much can be learned about all the candidates. However, we have created a list of timestamps to learn what Melissa has to say on the issues
Topic Time
Opening 11:45
Education Funding 19:29
The Veto Referendum Effort 26:44
Collaboration is key 30:04
Healthcare 39:27
Guns in Schools 43:07
Criminal Justice Reform 49:36
Raising Revenue in Oklahoma 1:05:14
Top 3 State needs 1:13:08
Closing 1:19:43
Please stop by at any of the events below to meet Melissa, hear her speak, ask questions and get answers!