This page will contain updates, news and resources for Oklahoma COVID-19 supports and services.
Updated weekly. Follow us on social media or sign up for the newsletter for more frequent updates!
1. Oklahoma COVID-19 Resouce Page goes live: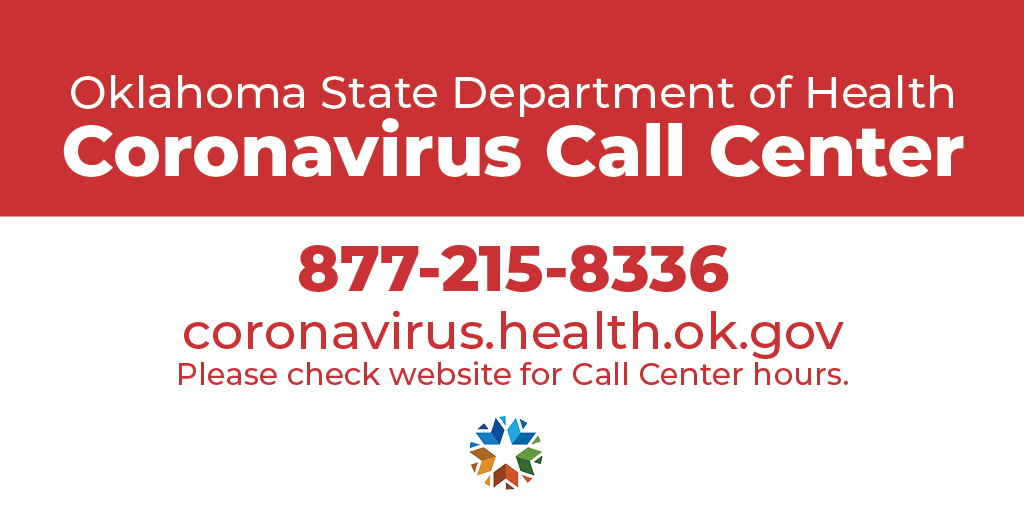 The State Department of Health now has created the Oklahoma COVID-19 Resources Page: http://covidresources.ok.gov. It contains many important resources. Please share with your friends and family.
Health care response plans, resources and FAQ

CDC updates

Unemployment issues

Disability Services

Small business help

Child support

Taxes

SNAP benefits, SoonerCare and child care assistance

Birth or death certificates

Vehicle tag renewal
It will be updated frequently so check back often. If you have symptoms, call your doctor or the hotline number above.
2. Tax Time Help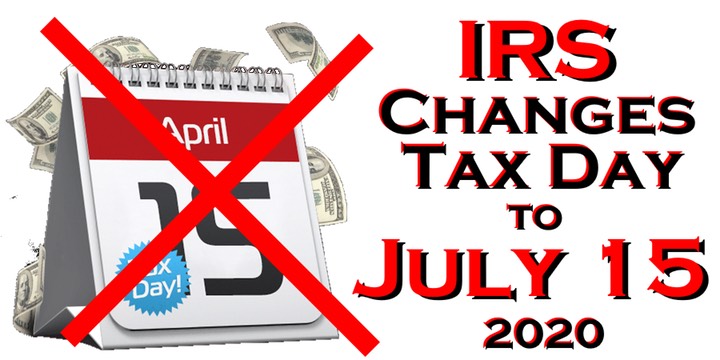 Federal and State tax filing deadlines extended to July 15th.
Oklahoma COVID-19 Tax Filing Deadline Extended

Federal COVID-19 Tax Filing Deadline Extended:

3. Federal Student Loan Repayments can be deferred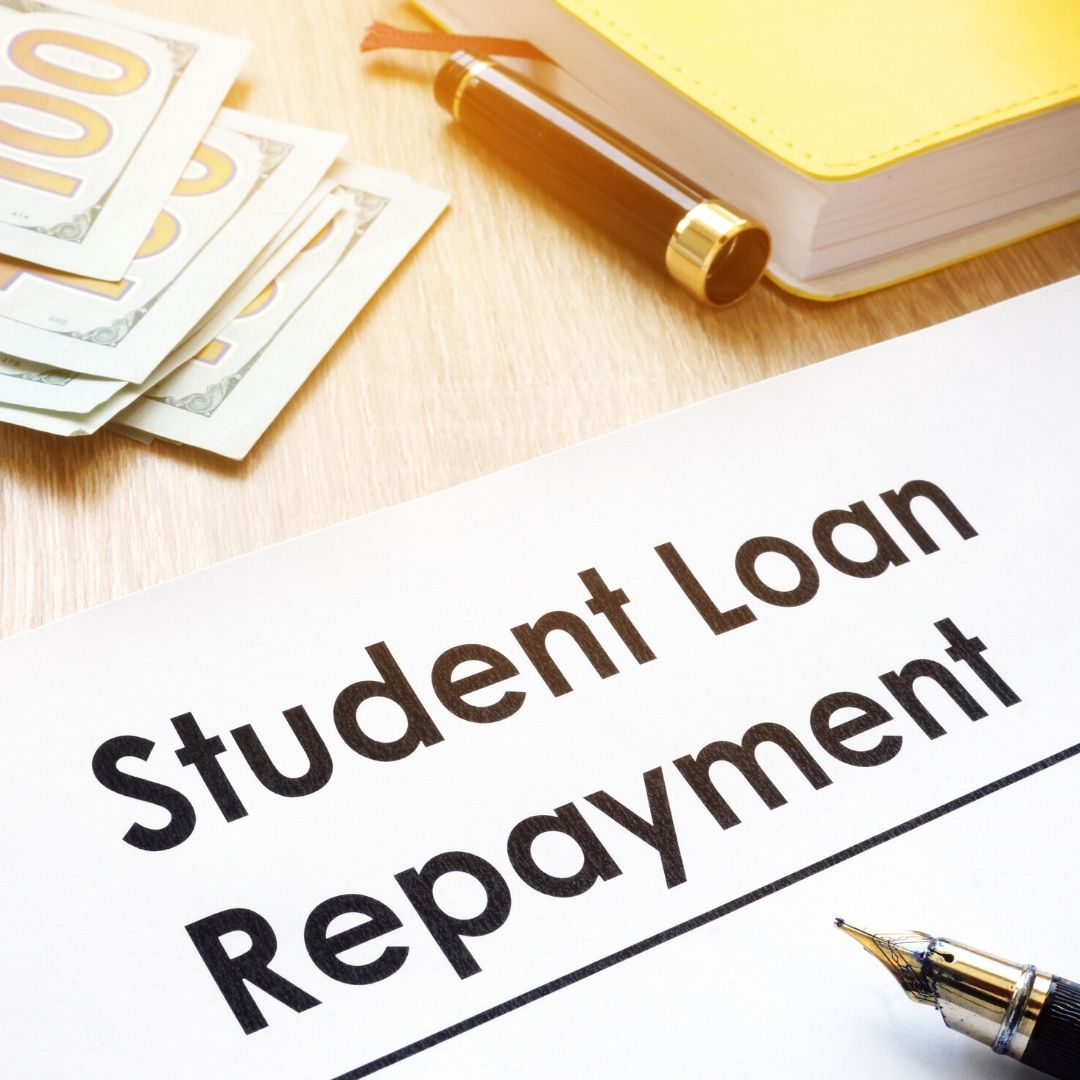 Federal Student Loan payments can be deferred for up to two months, zero % interest. You must apply, it is not automatic (per USDE). If you need to utilize this option, I encourage you strongly to READ THE FINE PRINT and GET IT IN WRITING. If you are a PSLF program participant, do not agree to anything that may disqualify you from the program.

"Some borrowers may want to continue making payments, like those seeking Public Service Loan Forgiveness (PSLF)..."

USDE Statement and Guidance CLICK HERE
4. Schools Announces Meal Sites: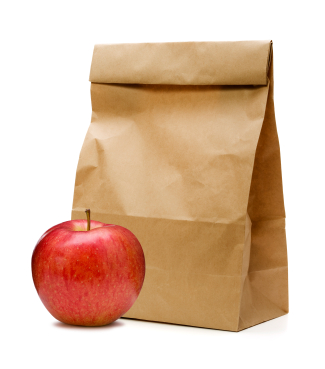 Tulsa Public Schools For all children 18 and under. Begins March 23rd.
https://www.tulsaschools.org/parents-students/mealsites

Union Public Schools: Free Drive-thru meals for children begins March 23rd
https://www.unionps.org/236749_2?articleID=50599
5. Electronic Notary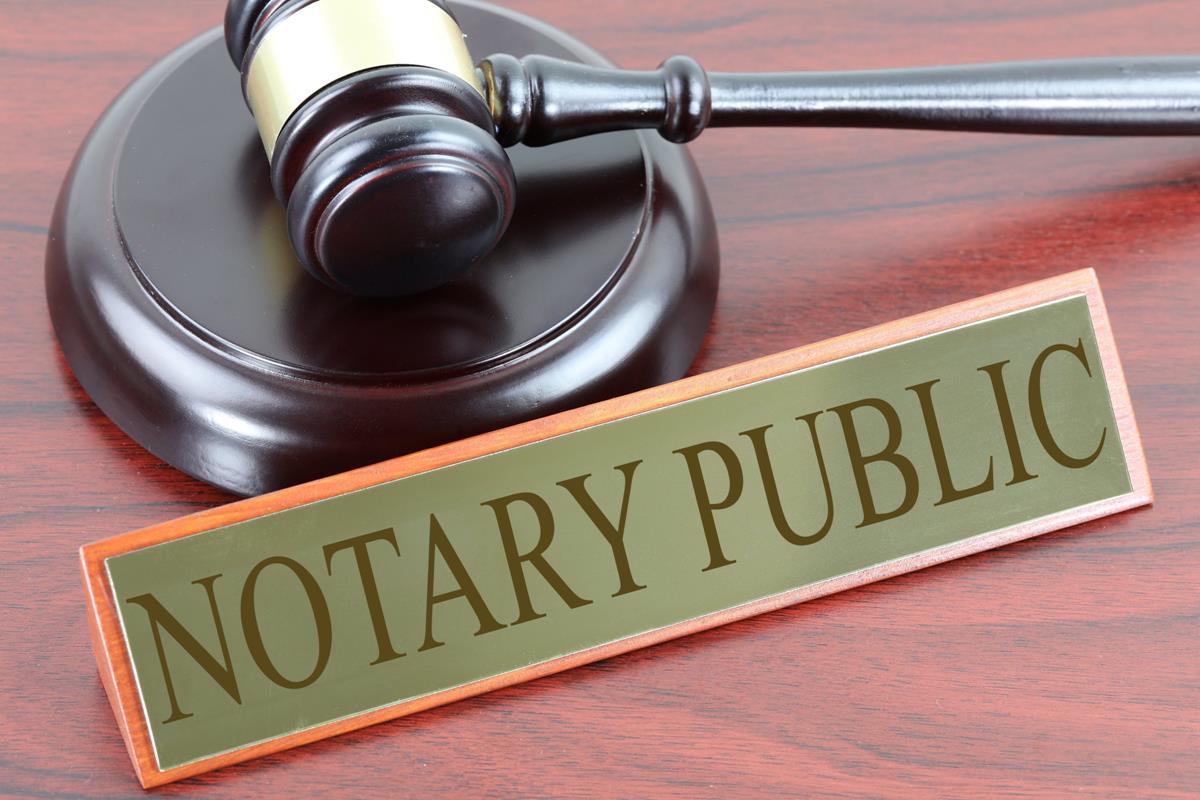 If you wish to update your legal documents such as a living will or medical power of attorney but do not wish to do it in person due to safety concerns, you may do so in the state of Oklahoma now because of legislation passed last session, effective January 1, 2020. There are many online resources for this.

Find a "Remote Online Notarization" here by city:
OK Secretary of State: Remote Online Notarization
6. Unemployed as a result of the Coronavirus outbreak?
There could be help for you. The Governor has waived the 1 week wait for filing.
On Saturday, the House passed the Families First Coronavirus Response Act after negotiations with the White House. The bill, supported by President Trump and headed to the Senate, aims to provide money to most American workers stuck at home due to the Coronavirus.
Click here for Oklahoma FAQs about Unemployment
7. Price Gouging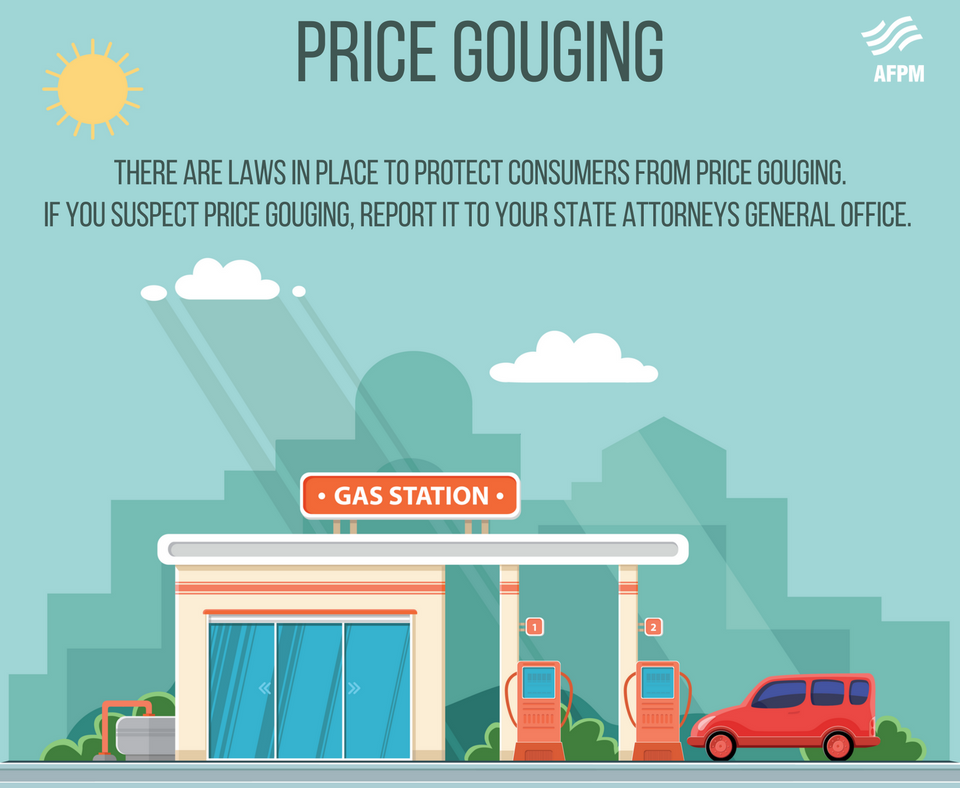 Paying more than you should for hard to come by items?
Today, the Attorney General activated the Emergency Price Stabilization Act which prohibits an increase of more than 10% on goods in an emergency.
Don't fall prey to scam artists. Know your rights. Contact the AG Consumer Protection Line at (405)521-2029.
News Story: Price Gouging Statute Takes Effect
8. Small Business Help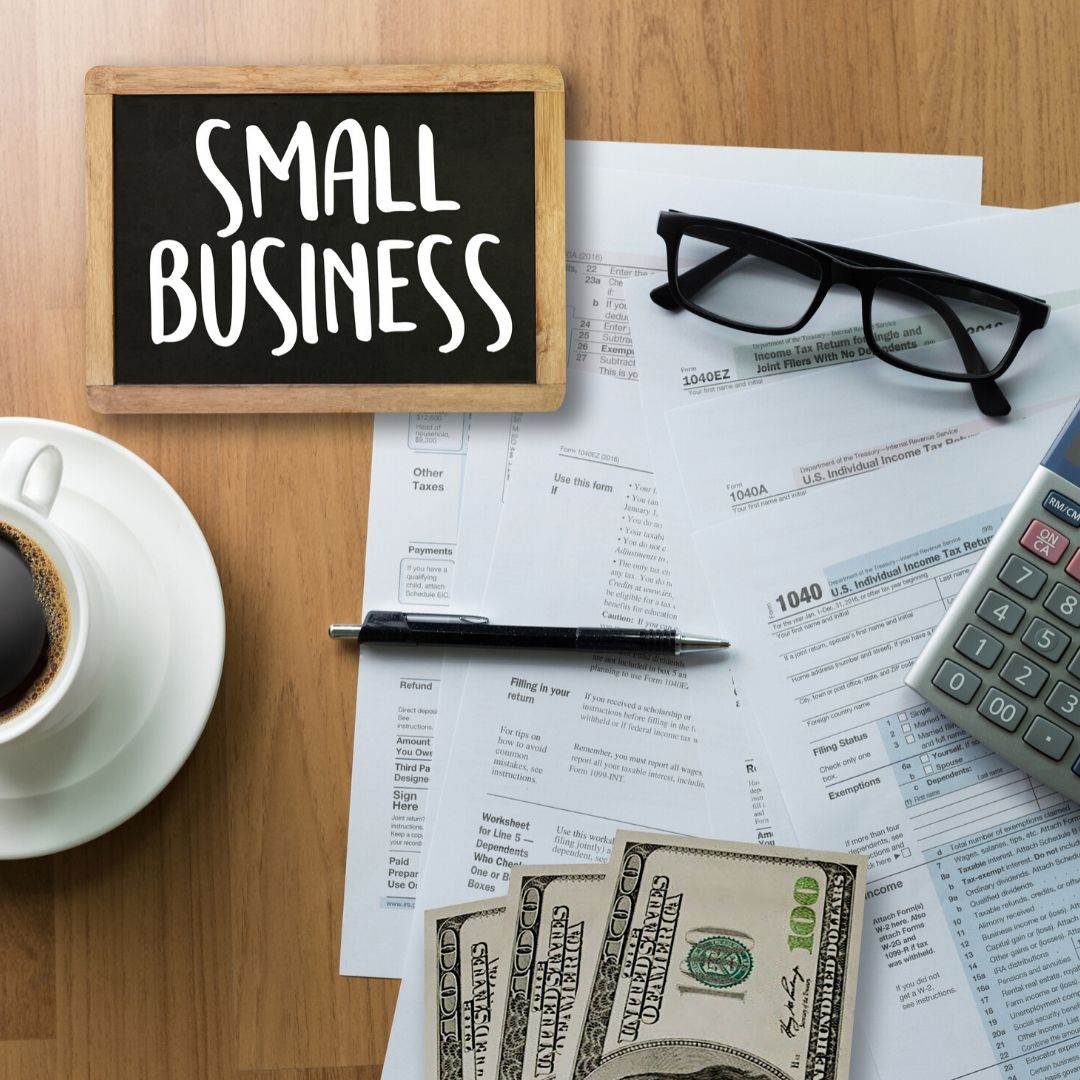 Struggling with a reduction in sales? Here is the link for small business help!
Small Business Guidance and Loan Resources