Does that make sense? Does it ring true?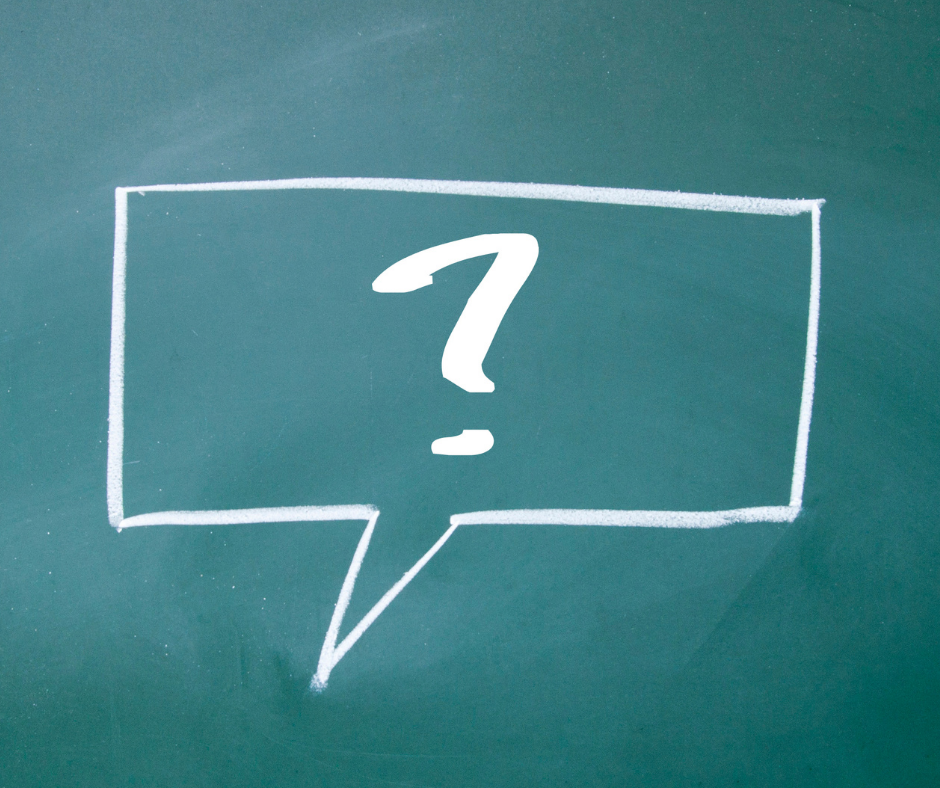 During campaign cycles, voting records tend to get misconstrued to earn votes. You need to know where I stand. Here are some key issues you may have questions about when heading to the polls.
When done, you can circle back to my key issues I will be fighting for by clicking here.
Existing law states that physicians and their affiliated networks MUST report any time they become aware of any kind of abuse, including rape. House Bill 2591 stated that if a the physician fails to report a rape, then the entire network of physicians which that doctor is connected to could also be at risk of losing their Medicaid funding. So even if a physician has done no wrong, if another in their network fails to report, that physician could lose Medicaid funding - which hurts that doctor plus all the patients that doctor sees that qualify for Medicaid.
The existing law before this bill came to the floor was just and fair - those who do not report SHOULD be in trouble. Their peers, who may have no idea of their failure to report-should not. We don't need more laws here - we must enforce the ones we already already have.
"In God We Trust" House Bill 3817
The bill called for our national motto to be displayed "in keeping with is displayed in the US Visitor Center in Washington DC." in all state buildings across our state (342 properties). They estimated the cost to be about $200 per building, (although, after investigation, that cost would not have even covered the installation and supplies, and there was no cap on how much could be spent.)
In this same year, there were cuts to core services that provided health care, mental health care, and housing for the least among us, exacerbated in particular by Covid. So many people who have never had to ask for help to put food on their tables are struggling. I couldn't in good conscience vote for a bill that had an open-ended price tag for lettering while cuts to core services were sustained.
After passing the House, the Senate refused to hear this bill, and it did not become law.
School Choice
School choice is the right of every parent. When it involves our tax dollars, we must demand transparency in spending as well as equal access for all in every public school setting, be it charter, virtual charter or brick and mortar. Public schools (this includes all charter schools) serve over 700,000 students and their families across the state. Every child deserves the same fair access in the setting that suits them best.
I will continue to work for transparency in government spending. While some entities may not care for that, that's the job I signed up for.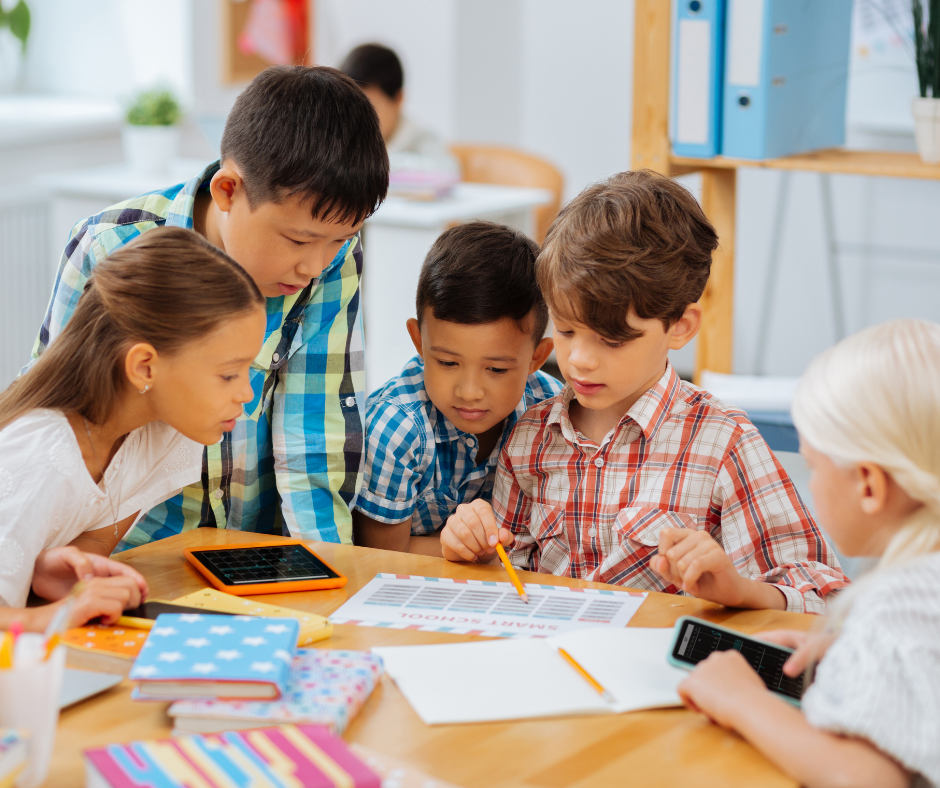 Gun Safety
Would you like to know where I stand on gun safety issues? Watch the debate for a proposed gun bill on the floor of the House during the 57th Session.